Over 20 years experience with aluminium windows and doors
The friendly and professional team at Twin City Aluminium will give you joinery advice you can trust. Their high level of service and attention to detail has built a loyal customer base throughout Hastings, Napier and the wider Hawke's Bay region.
Come in and browse our showroom to get the full experience of our range of products. We will help you through all aspects of your personal design requirements from choosing the right suite for your needs, colour, hardware, right through to installation.
"Please give a HUGE thank all the guys who did our windows today in the horrible weather. I am so grateful to them, they even put my curtain rails back up.
Our house is so cold and I am so grateful to you and the regional council for enabling me to improve the house in a way I can afford. I am so excited to see the difference they make. If we get any opportunity to do more over time will definitely use your services. Thanks so much for all your work and help. Kind Regards"
Laura
"It has been such awesome service from you guys at Twin City Aluminium, you are an awesome team and the others behind the scenes too, can't forget those other busy bees! At a time where the building industry is extremely busy your team made me feel just as important as the big guys. Great communication, knowledge and a lovely friendly team."
Carla
"Would just like to thank the team for such an awesome job with our double glazed windows and new sliding door in the lounge. We are so impressed with the quality workmanship by your staff and your builder who installed them, they were awesome as well. What a huge difference the windows and slider have done to help with retaining heat and also reducing outside noise as well as looking great, we are thrilled."
Tamati Newbitt
"We are extremely impressed by the service you and your company have given us.
Every person from Twin City Aluminium has been amazing. You have a first class team who all work to a very high standard. Starting with your prompt response to my initial enquiry, that you replied to with a detailed quote, followed by onsite visits. Finally to installation of our new joinery that looks fabulous. The bonus was this job was completed 2 weeks earlier than we expected. It has been our pleasure to do business with you all."
Lyn and Pete
"Twin City has grown very fast in the market and its not surprising why when you work along side them. They are a young and motivated team that has a passion for giving a high quality product on schedule and always going out of their way to treat their customer as priority 1. Working with Twin City has been a pleasure over the last 8 years and we will continue to do so watching them go from strength to strength."
Advance Construction
"We have recently done two large projects with them using their Thermal Heart Joinery. Not only do they do a great , professional job, they are great people and bring a happy vibe to the building site. Davcon enjoys working with them immensely and will look forward to more work together in the future."
Julian Davies from Davcon Ltd
"Twin City Aluminium provide an excellent product, backed up by great service. The product was delivered on time and within budget. Very professional, friendly service. Highly recommend using this company for your aluminium needs."
Tara Wilding – Cambridge Homes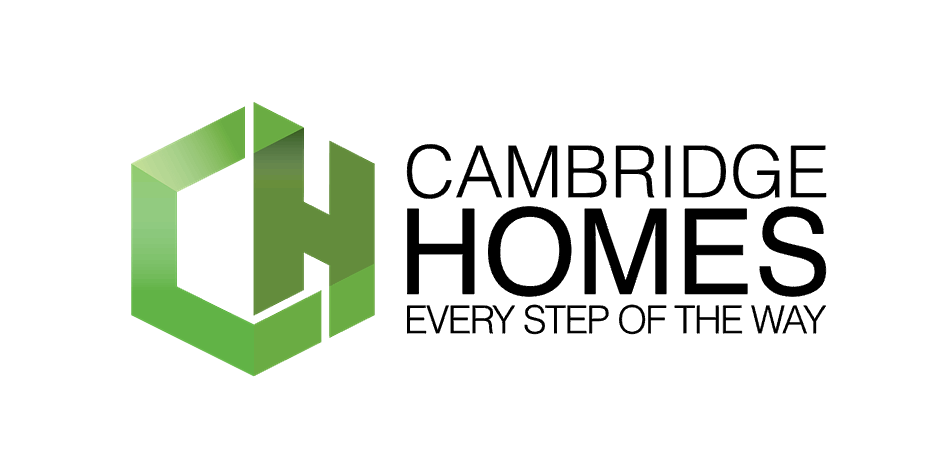 "Schaw Building Ltd has worked with Twin City since we started in 2011. The team at Twin City provide service that is second to none. They are solution based and customer focused and there have been times when we would've been lost without them! SBL looks forward to continuing to build our relationship with Twin City, and we recommend them time after time!"
Sarah Schaw - Schaw Building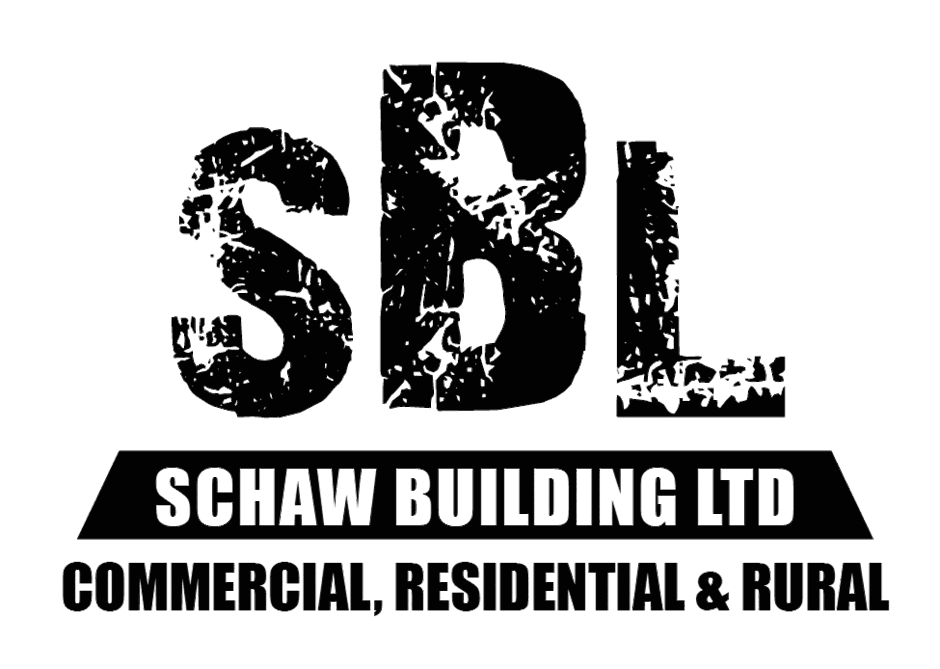 "Twin City Aluminum have supplied windows and doors on our new home builds for over 10 years. The team do an excellent job, and their work is always completed to a high standard. Paul and Fiona are very knowledgeable, and they offer a great product range and follow up service. We would highly recommend Twin City Aluminum."
Adam - Thomson Homes

"We have used Twin City Aluminium as a window and door supplier on many of our projects over the years and have been highly satisfied. The staff are extremely knowledgeable about the First Windows & Doors/APL product lines. They participate fully in the building process from design through installation and offer helpful suggestions and solutions to glazing challenges. When problems arise, they stand behind their products. We have always found them to be committed to providing excellent pricing coupled with the highest level of customer service."
Jason - SShomes

"We would really like to highly recommend Twin City Aluminium. From the first phone call to the end finishing touches, we have had nothing but the most helpful, accommodating and upmost professional staff guide us through the windows and doors for our new build.
Picking styles of doors/windows and all the options was quite a daunting thing. As we have never done a new build before, but with the help and advice from all the team at Twin City, it was a job made easy and we are so happy and impressed with the job from start to finish. If we ever get the opportunity for our own new build or need any window/door advise or changes, there is definitely only one place I will be calling on, Twin City Aluminium!"
Sheree Rowden